Driving business growth through engagement, creativity and style.
I am passionate about meeting digital content goals. I focus on relatable, high quality content to reach customers where they are - online.
Core Skills
Experience & Writing Samples
Tone and style are key. My writing style is versatile, ranging from the very technical to the sometimes, colloquial voice. My experience includes freelance contributing/writing, social media management, video creation, photography, email marketing and more. I recently completed an assignment as the primary editor for a published fiction novel. I truly have a love for writing, and that is evident through much of my work. Clickthrough writing samples below.
XO Necole: Through Thick or Thin
I was approached to develop content for Iconic Home Magazine in an effort to foster a connected community within their tribe of creatives and designers. Here I discuss some of the best places to dine in style around Indianapolis. As a member of the Circle City Supper Club, I have the opportunity to generate content and reviews for new hot spots around the city. This proves to be a very valuable source for ongoing content development.
5 Indianapolis Food Photographers You Need to Know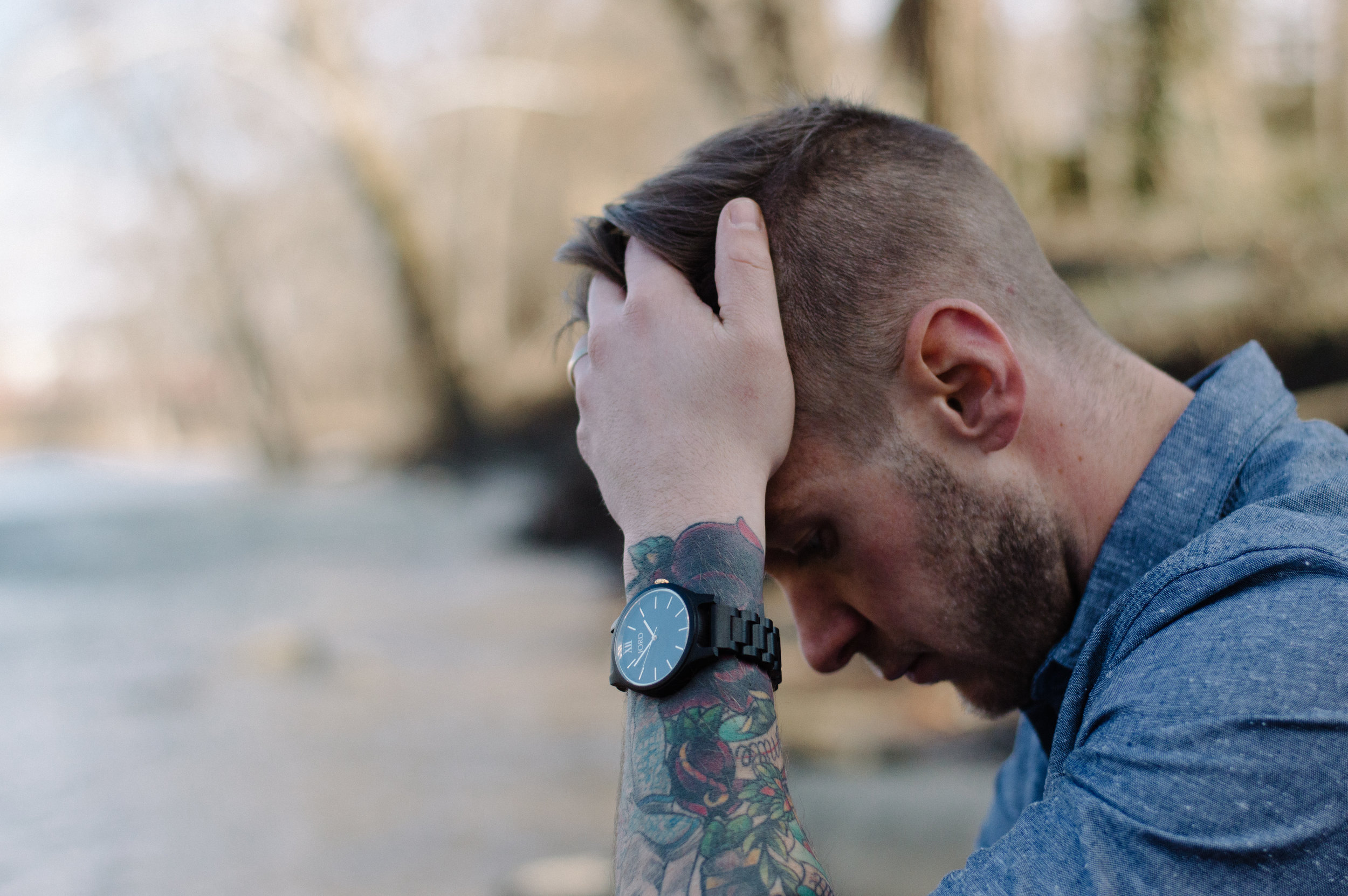 Creating Organic Content Like a Pro
I developed a summary of tips and strategies that business owners can use to incorporate genuine content into their social media platforms. This post also doubled as an effective sponsored advertisement for JORD Wood Watches.
XO Necole: 5 Easy Ways to Upgrade Your Bedroom
IKEA Is Coming to Indy: 7 Decor Finds That I Love
How to Slay in Dubai: Fashion, Food and Travel Tips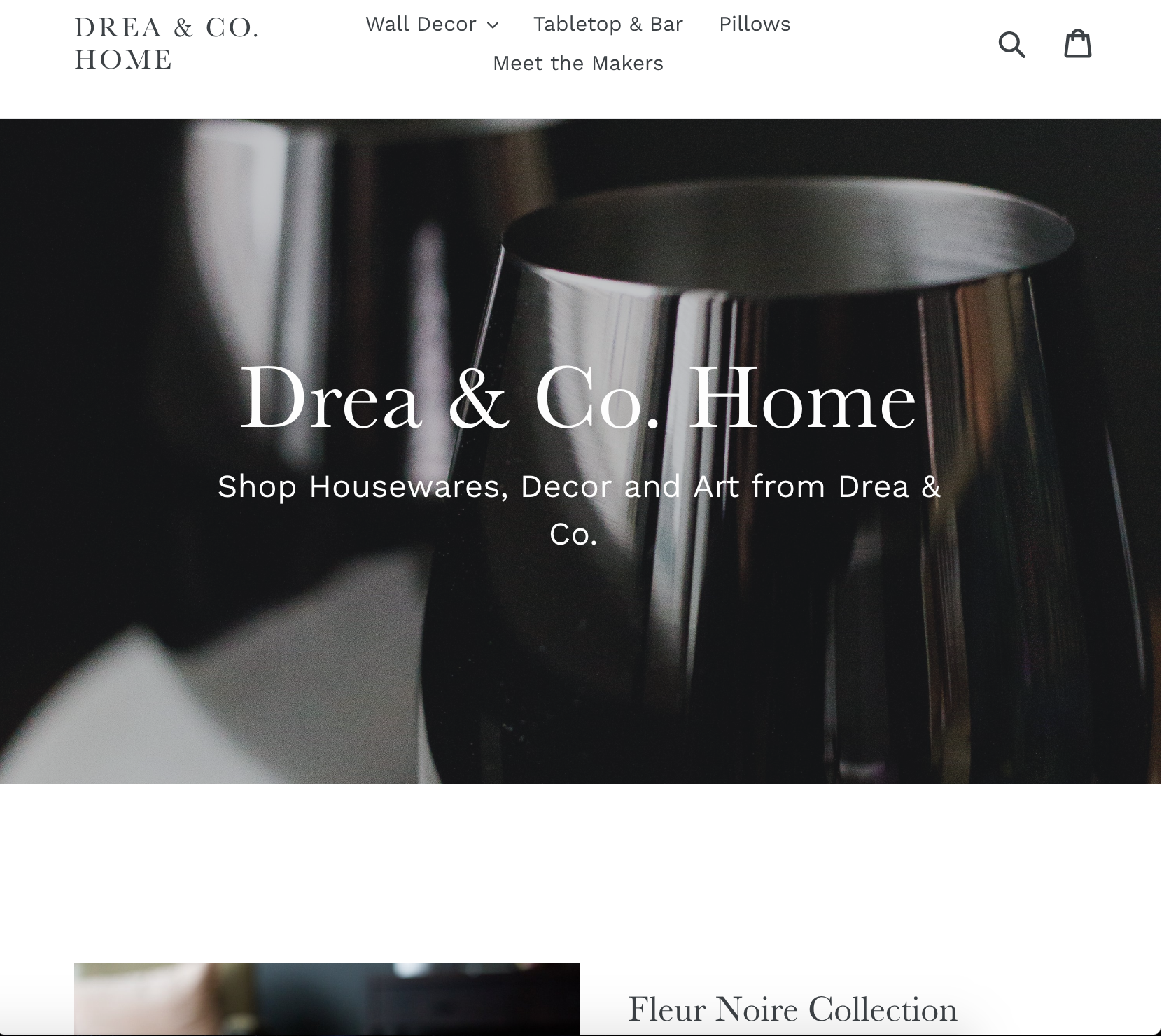 In 2018 I successfully designed and executed all web content, marketing collateral and product sourcing for the launch of Drea & Co. Home - an online interior decor boutique. Our launch campaign, Fleur Noire, took the audience through a series of dynamic visuals, sounds, events and themes to prepare for launch activities. The launch resulted in high opening traffic, a significant increase in email marketing leads, brand awareness and positive product sales.
Home Office Makeover with Blogger: Starla Kay Mathis
Indianapolis blogger, Starla Kay Mathis, reached out to me for help in creating a mutually beneficial partnership that would promote our brands, generate site traffic and establish leads. Our project benefited immensely from a strategic cadence of excitement building via Instagram Stories, Snapchat, hashtag tracking and general media sharing during a six week project. As a result, this post ranked number one on the Drea & Co. blog in May of 2017. Associated social media posts also received high engagement.
Social Media Activity
I manage a personal lifestyle brand, @martina.drea that increases leads and generates traffic for the Drea & Co. website. This brand is focused on a modern aesthetic delivered through an informal tone and voice that the target audience can relate to. Through high engagement rates and authentic interest, a company can experience predictable conversions of the audience to paying clients.
Affiliations
Circle City Supper Club
Indy Blog Society
For additional writing and project samples, please explore the Portfolios or The Blog. I can be reached at martina@dreaandcompany.com.